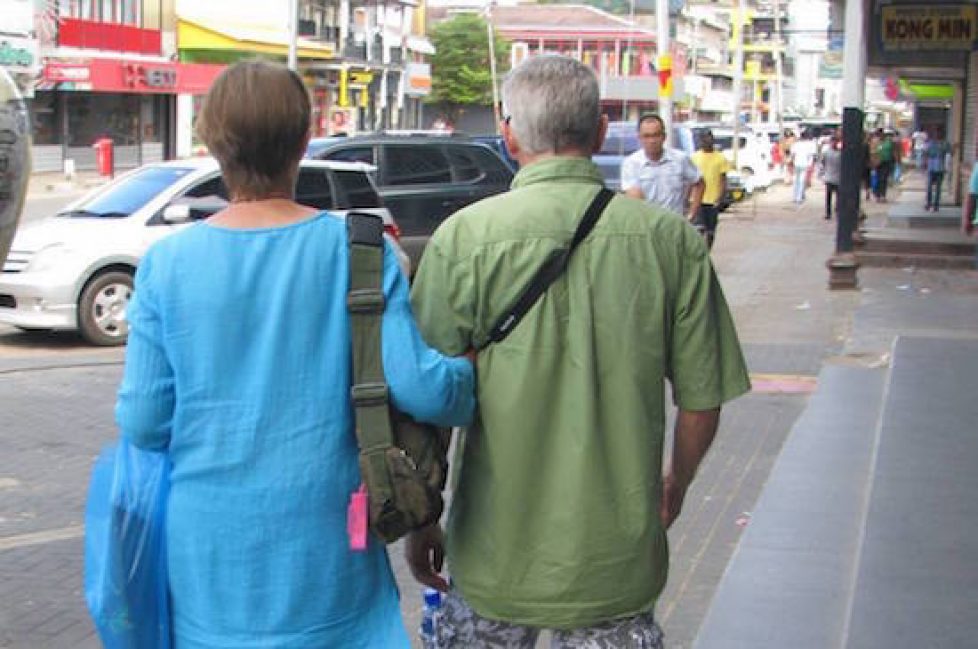 And Jesus came and spoke to them, saying, "All authority has been given to Me in heaven and on earth. GO therefore and make disciples of all nations, baptizing them in the name of the Father and of the Son and of the Holy Spirit, teaching them to observe all things that I have commanded you; and lo I am with you always, even to the end of the age." Matthew 28:18-20
Follow Us on Facebook!

Timeline PhotosThe darkness has descended. It is enveloping our beloved nation like a thick, oppressive shroud. The ignorance of God, His Word, His principles, His Gospel, His love, and His truth is stunning. Grievous. Surely Heaven must weep for these people that God loves and for whom Jesus died who are so deceived.
If you also are standing on the truth of God's Word, I expect you are caught up in a similar battle—with family members, friends, co-workers, neighbors, and maybe even other church members. Jesus gives the basic reason for the battle...Everyone who does evil hates the light and will not come into the light for fear that his deeds will be exposed. (John 3:20)
Join me as we recommit to battle for the truth...to turn on the Light...from our knees. Let's pray together...and for each other...
PRAYER FOR THE BATTLE: ow.ly/m94d50G94FS
{repost #LatestfromAnne - Battle for the Truth}
...

See More

See Less
Share

Facebook